Technology
Using only high quality equipment (valves, flow meters, controlling...) from best German or European companies.
Raw Materials
Using best raw materials as bavarian hop, bavarian yeast and malt from germany or france.
Beer brewing technologies, equipment, origin raw materials, consultation
In the famous beer community Munich in the hearth of Bavaria, Germany, our business is all around professional beer brewing. We can supply original raw materials e.g. yeast from Weihenstephan or hop from "Hallertau" (world-famous hop region in Bavaria) or best equipment for your brewery as valves, flow meters, manometers, compressors and more around brewing. As member of Lindemann group our business is further the projecting and building of breweries with the spectrum from small pub breweries to big brewery factories. In this sector the maintenance and refreshing of old breweries with new valves, measurement and controlling is our job, too. Because we use only high quality equipment from Germany or Europe with high quality tanks, brew houses and vessels made by our factory in Vietnam excellent quality must not be more expensive as possible. Last not least we start our own brewery in 2003 as small pub brewery and grown up in the years to a middle size brewery.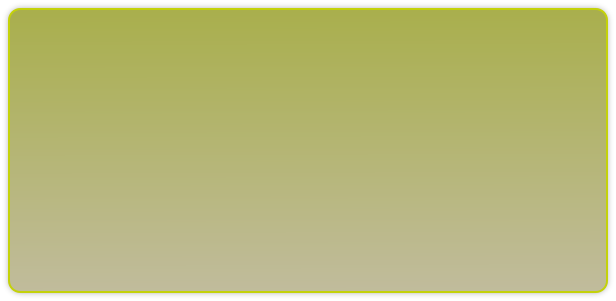 Pub Brewery Renewal Project
Experience
Our engineers with high qualification and experience can design modern breweries for long time using.

Hop from Hallertau, Bavaria
This small pub brewery with 10hl per brew was our first brewery. We bought it used in Germany, disassembly and make the freight to new location. Before installing all parts would be cleaned and overhauled and installed with new controlling and piping in a modern design.
It works some years with a good brew master and then it must be replaced with a new model built in our factory with higher brewing capacity and less energy consumption.